International observers without accreditation less than two days before Polish elections
Over 100 international observers who are in Poland to monitor Sunday's parliamentary elections have still not received accreditation from the Polish authorities less than two days before voting starts. The National Electoral Commission (PKW) says this is due to the unusually large number of applications.
So far, the PKW and foreign ministry have only issued accreditation to observers from the Organisation for Security and Co-operation in Europe (OSCE) and the Council of Europe.
However, 120 observers from the European Platform for Democratic Elections, Agora Election Observation, European Dialogue and Democracy Association, Silba, Swedish International Liberal Centre, and an ERASMUS+ project called "Eye of the Voter" have not yet been accredited.
Today, they jointly issued an "urgent call for immediate accreditation of international observers for the Polish parliamentary elections".
🚨120 international observers have arrived in Warsaw for #wybory2023. However, none of these organizations have yet received accreditation.
We urge @PanstwKomWyb and the @PolandMFA to issue accreditation to international observers immediately.
👉 https://t.co/eADRgg4p5O pic.twitter.com/GI6C1pTgX3
— EPDE (@EPDE_org) October 13, 2023
The organisations say that the lack of accreditation "represents a significant departure from the previous practice" during Polish elections and that "no adequate explanations have been given" for this. "Attempts to contact the foreign ministry for answers have been in vain," they add.
They note that refusal to provide accreditation to international observers would constitute a violation of OSCE practices to which Poland has committed.
"The presence of international observers during elections is a key element of the democratic process – they are one of the guarantors of transparency…[and] provide an independent, neutral point of view on how the elections were organised and conducted," concludes the statement.
The main groups in the European Parliament – representing 75% of its members – have jointly called for "full-scale observation" of this year's elections in Poland due to concerns that they "might not be held to the highest democratic standards" https://t.co/qgeQvyvUhl
— Notes from Poland 🇵🇱 (@notesfrompoland) June 7, 2023
Commenting on the issue today, the PKW said the delays stem from an unusually high number of applications. At the last parliamentary elections in 2019, there were 115 requests, whereas this year there have been over 600.
At a press conference, the PKW's head, Sylwester Marciniak, explained that, while the PKW issued accreditation, it does so in consultation with the foreign ministry, which is responsible for vetting applicants.
He emphasised that it is important to ensure that the organisations applying are not trying to "hide other institutions or organisations" behind them. He noted that one group put forward a person from Belarus who is subject to sanctions, reports the Rzeczpospolita daily.
Almost 100,000 people have volunteered to monitor Sunday's elections, says opposition leader @donaldtusk.
Polls have shown that over 40% of the public – and almost 70% of opposition voters – fear the election results could be falsified https://t.co/gGPUcdclya
— Notes from Poland 🇵🇱 (@notesfrompoland) October 13, 2023
At Poland's last two elections – in 2019 and 2020 – OSCE observers published reports concluding that voting was prepared and administered well.
However, in both cases, they also noted that the campaigns were marred by intolerant and biased rhetoric from public media, which "acted as a campaign vehicle for the incumbent" with a "lack of impartiality…[that] undermined voters' ability to make an informed choice…[and] amplified the advantage of the ruling party".
This year, the main groups in the European Parliament called for "full-scale observation" of the parliamentary election in Poland due to concerns that they "might not be held to the highest democratic standards".
The Polish opposition have also tried to mobilise voluntary observers to ensure elections are conducted fairly. However, the ruling party has accused the opposition of seeking to stoke civil unrest by questioning the results if they lose.
Opposition leader @donaldtusk wants to stoke "chaos" and a "revolt" by "manipulating" people into believing he can only lose the elections if the result is falsified, says a government security official.
That "may bring dangerous consequences for Poland" https://t.co/feaMxrI7JA
— Notes from Poland 🇵🇱 (@notesfrompoland) October 2, 2023
Notes from Poland is run by a small editorial team and published by an independent, non-profit foundation that is funded through donations from our readers. We cannot do what we do without your support.
Main image credit: PKW (under CC BY-NC-ND 3.0 PL)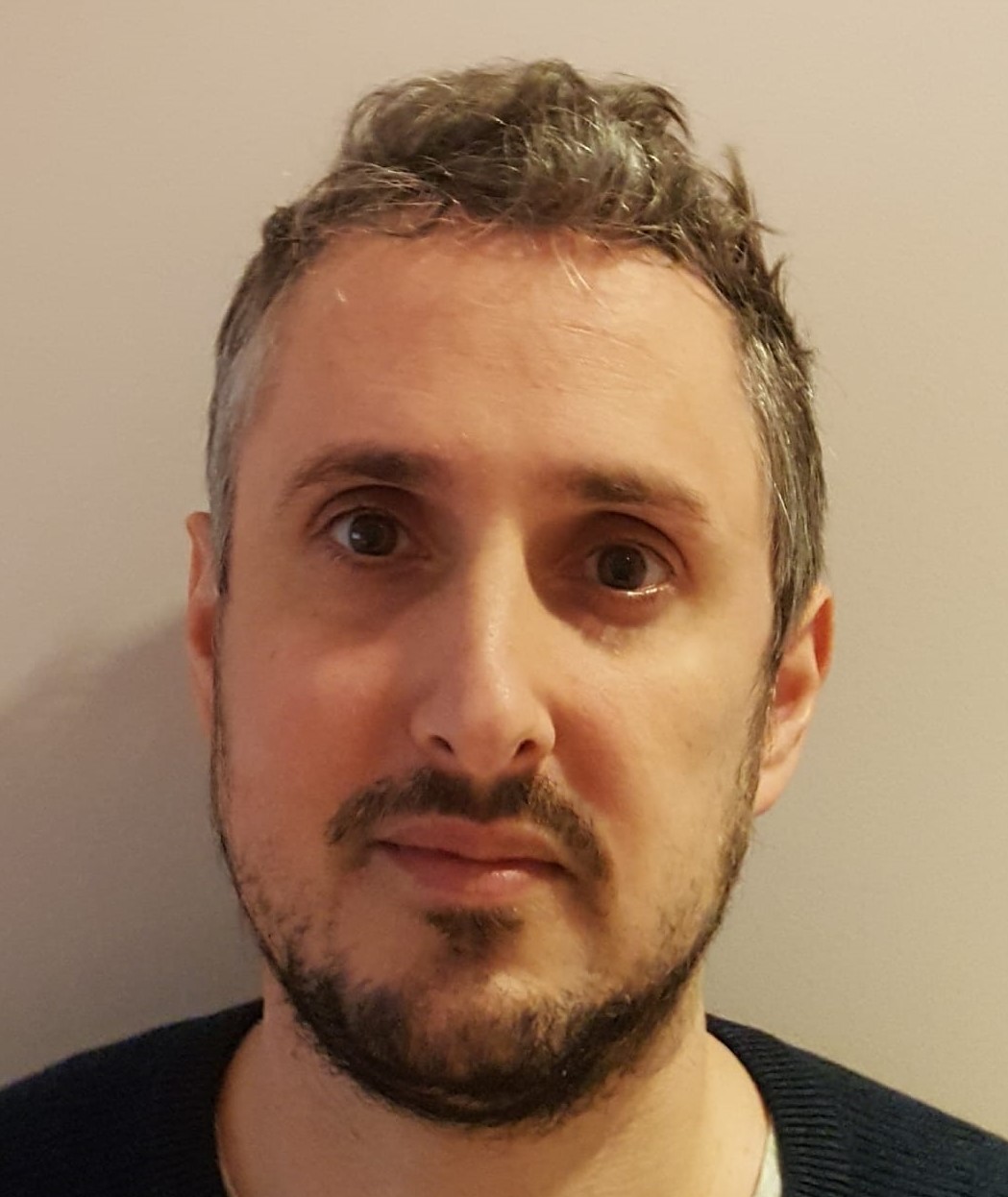 Daniel Tilles is editor-in-chief of Notes from Poland. He has written on Polish affairs for a wide range of publications, including Foreign Policy, POLITICO Europe, EUobserver and Dziennik Gazeta Prawna.